Three sessions to challenge and equip you for stronger leadership in your home, workplace, and community.
Whether leaders are born or made, there remains a need to equip and challenge men and women to be all they should be in order to fulfill whatever leadership calling God has placed on their life.
The Leadership Series is, in essence, a three-session conference spread over the course of several months.
Join us for these Thursday evening sessions of high-impact teaching and interaction with proven leaders.
Cost: $15/session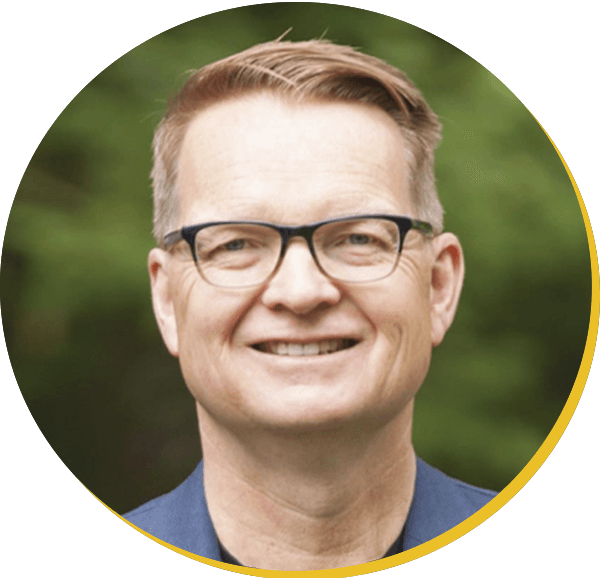 Session 2 | February 6, 2020
Carey Nieuwhof
Overcoming the greatest unexpected challenges in life and leadership.
Carey is the founding teaching pastor of Connexus Church and provides web content accessed over a million times a month by leaders.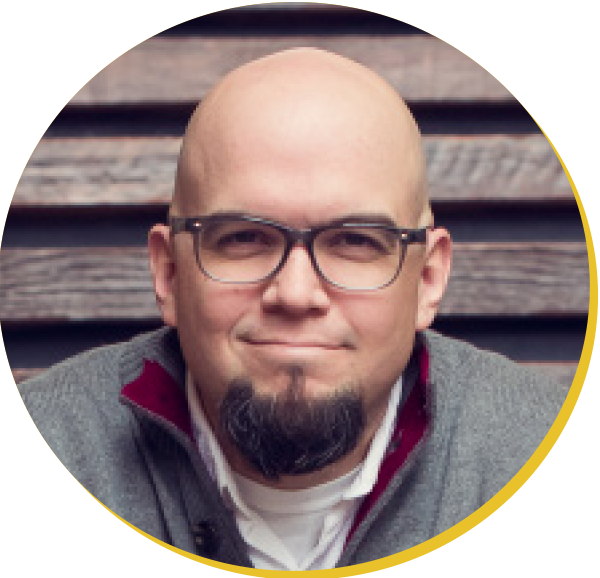 Session 3 | March 26, 2020
Rich Birch
How God wants to leverage those stuck in life's "in-between times" to develop leadership.
Rich is a multi-site church pioneer passionate about helping churches reach more people, more quickly through excellent execution.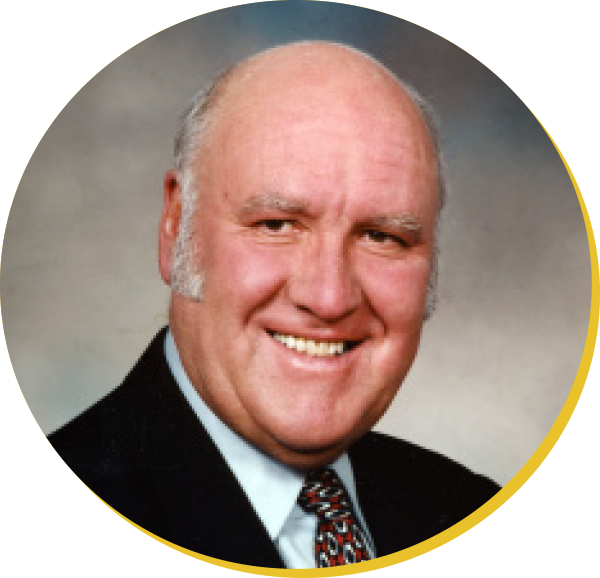 Session 1 | Occurred November 14, 2019
Paul Estabrooks
Lessons of endurance, victory, and perseverance as taught by the persecuted church.
Paul is a veteran cross-cultural missionary who led a project that saw one million Bibles delivered in China in one night.